С праздником!
https://twitter.com/SimonParkin/status/699927993267920896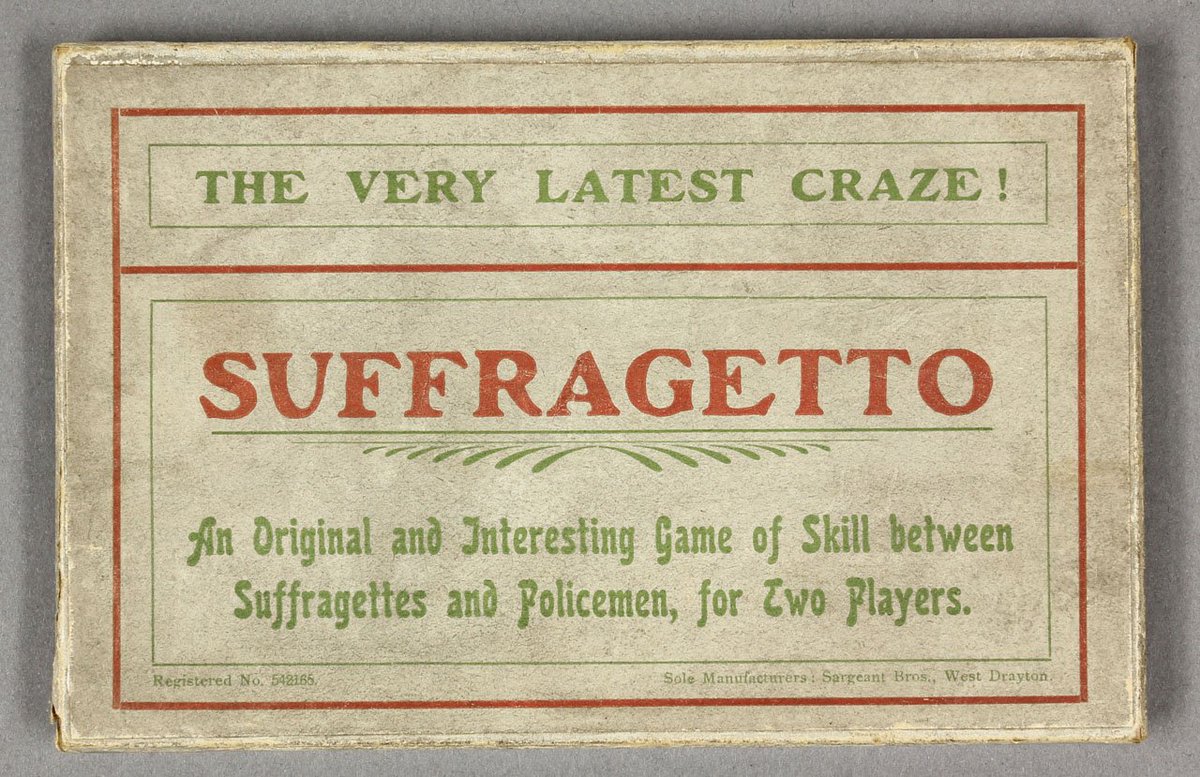 The 1917 board game "Suffragetto," where players compete as police or suffragettes to defend their political bases.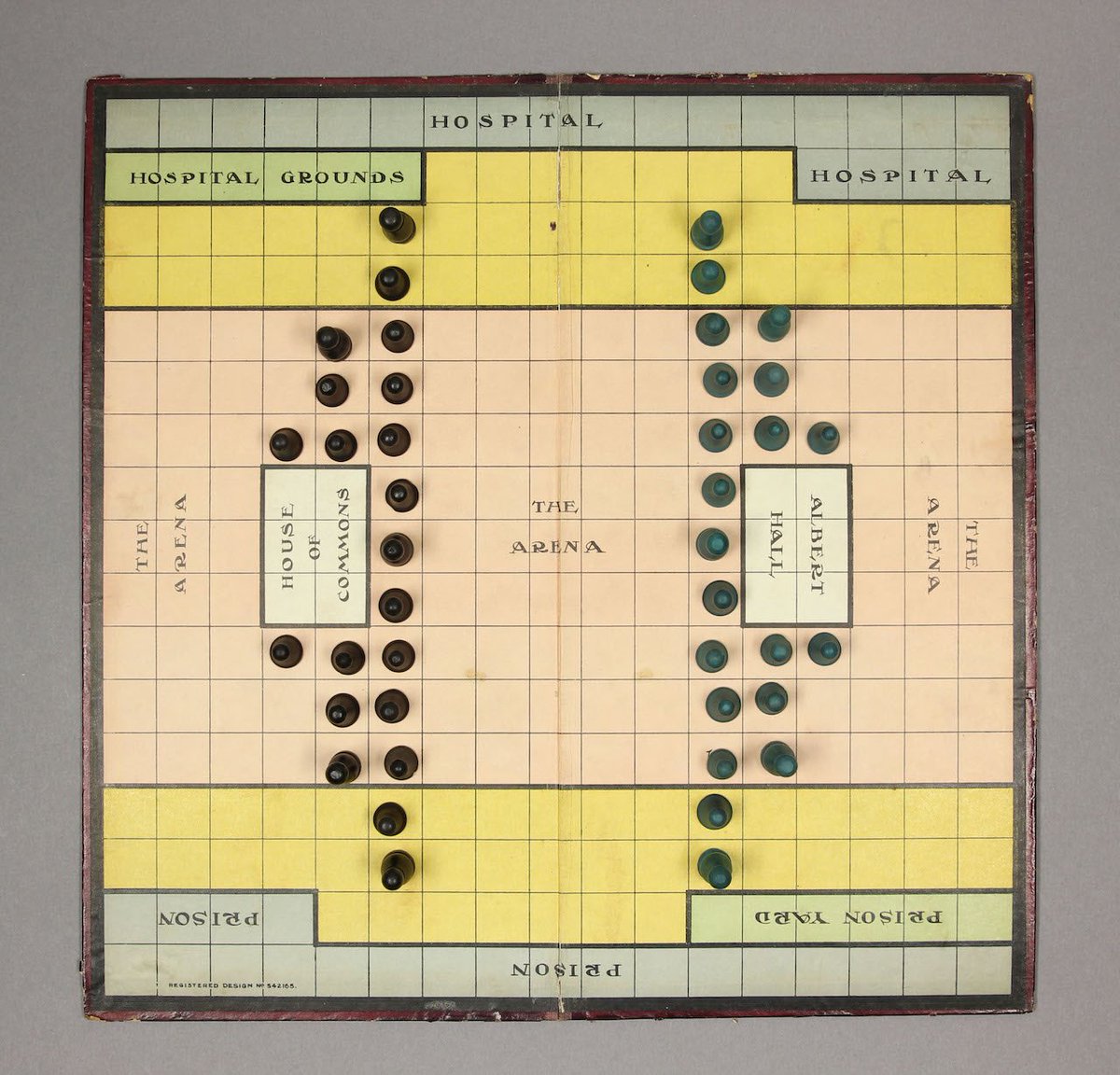 Мені було дуже цікаво прочитати курс лекцій «ХХ століття: канон і поза каноном» у "Dom Майстер Клас", і я вдячний усім, хто дивився лекції та…

Ольга Седакова: "М.Л.Гаспаров обычно отвечал без малейшего промедления - и при этом такими фразами, которые как будто не должны были бы успеть…

Сто лет этот мультфильм не пересматривал. "И ребе сказал ему: - А как же!.."